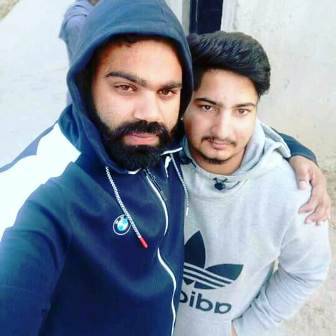 Gangster Jaggu and Laurence Bishnoi was a special henchman of the gang.

Revealed - Mohali was going to execute the incident in Sector-91, a Kanpur made revolver and 15 live cartridges were recovered
The court sent the accused to three days judicial custody of the police, claims - the secret of many murders of Punjab will be revealed
Anil Bhandari Nitin Dhawan.Chandigarh.
A heartfelt salute to the special team of DSP Vibhor Kumar, who was involved in the murder of the infamous gangster Rana Kandowalia, a gangster from Chattiwind district, Amritsar, for helping the special team of Organization Crime Control Unit (OCCU) to avoid today's big incident. Jag Roshan Singh alias Hundal was arrested. The arrest took place in Sector-91 of Mohali. One Kanpur made revolver and 15 live cartridges were recovered from the possession. The alleged criminal was produced in a special court in Mohali on Sunday. From there he was sent to police judicial custody for three days. It is being claimed that a big disclosure can be made in the coming days. This was confirmed by Gurmeet Singh Chauhan, AIG of Oku, a brave officer.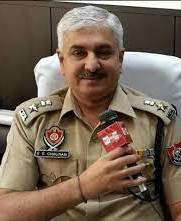 Preliminary investigation has revealed that Roshan was a henchman of the infamous gangster Jaggu Bhagwanpuria and Lawrence Bishnoi gang lodged in Tihar Jail. Recently, in a private hospital in Amritsar, notorious gangster Rana Kandowalia and his associates were gunned down, while Rana succumbed to his injuries late in the night. At present, there is no confirmation from Amritsar Police in this case yet.
According to the information, gangsters Mani Raiya, Mandeep Singh Toofan, Happy Shah of Haryana, Patti Lamma, Gurpreet Singh Gopi and Batala resident Nanit Sharma were arrested in the murder of Rana. In these, the pistol used in the crime and nine live cartridges were already recovered from Gopi. After a long interrogation, the strings of Jagroshan Singh alias Hundal were also found strong evidence of being involved in the murder of Rana Kandowalia. Not only this, Jaggu had put forward Jagroshan to plan for the death of Rana Kandowalia. The Amritsar Police was on the lookout for Jagroshan for a long time, while the opportunity was killed by the special team of Oku from Mohali.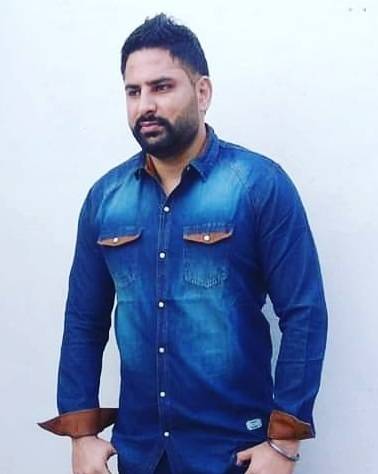 Where are the cases registered in Punjab
Preliminary investigation has revealed that Jagroshan's links are with gangsters Jaggu and Lawrence Bishnoi gang, for them this gangster carried out the crime under serious crimes like murder in Chandigarh, Amritsar, Ludhiana and many districts in Punjab. The Special Officer of the Oku team said that his team is questioning the details of the alleged criminal caught. Claimed that a big disclosure can be made soon.